About Shirley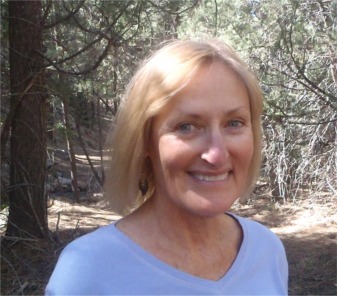 Shirley began dancing when she was very young. Her greatest joy was to move to the sounds of the music that filled her house. Outside in the mountain meadows, under the sky and being with her animals, movement came forth naturally in response to the beauty and energy around her. Shirley knew the feeling of the body as her own heart expression. She knew that she was fully connected to life through movement. That is still true. Her classes and workshops are developed to share that gift and let it continue to grow and create through others. Her wish is to let that same feeling of complete joy be experienced in every child.
Professional Background and Education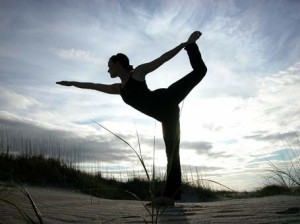 Shirley has over 25 years of experience in public school teaching and therapeutic programming focusing on exceptional learners. She discovered that when children were fully engaged in a learning experience they did wonderfully. Movement, art, music, and acting things out were always a part of the learning environment. Each child was able to share their unique gift and expression. Relationship and each child's individuality were celebrated and honored. Once she left public school teaching Shirley choose to continue her work with children through her own passion. Yoga, Improvisation and creative movement, along with the expressive arts offered that possibility.
Professional Experience
Doctorate in Education
ERYT: Registered Yoga Alliance Instructor
CYT: Registered Yoga Alliance Children's Yoga Instructor
RPYT: Yoga Alliance Registered Prenatal Instructor
Director and owner of "Just Imagine! Children's School of Yoga" (registered with Yoga Alliance)
Member International Association of Yoga Therapists
Member International Association of Creative Dance
Yoga Instructor: Gentle yoga along with adult flow. 200 level yoga teacher training: Front Range Community College, Holistic Program, Loveland Colorado campus.
Childrens Teacher: College of Education and behavioral Sciences, University of Northern Colorado. Gifted studies, summer enrichment program and Creativity Quest. http://www.unco.edu/cebs/sep
Also presently: Prenatal Yoga, All levels adult yoga, Children's Yoga Workshops and Just Imagine! Children's Yoga Teacher Training workshops and certification.